I am a mental health therapist and I work in the Ballard neighborhood of Seattle, Washington.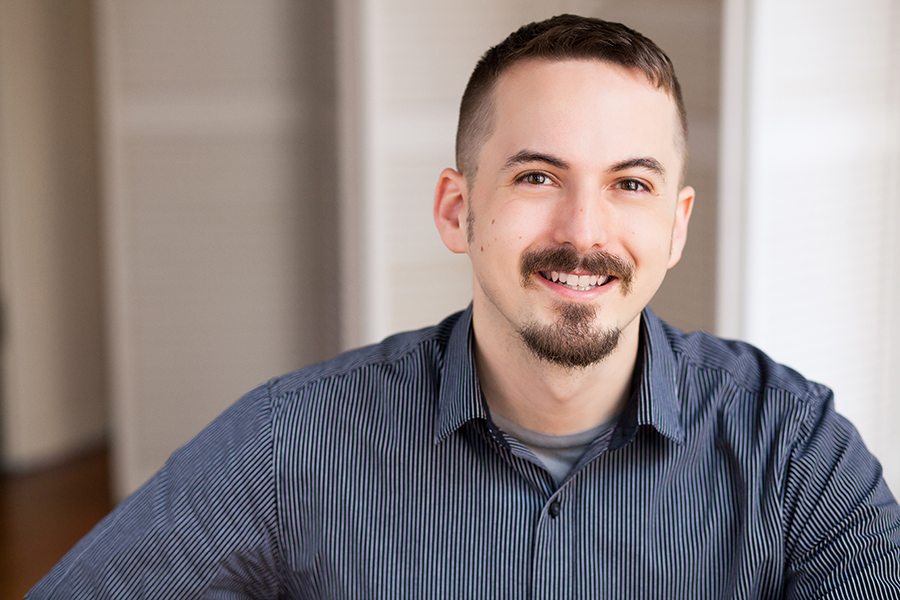 I specializing in helping men and masculine people cultivate emotional resilience, intimacy, and integrity in relationships. I am also passionate about supporting people through spiritual growth and healing spiritual wounding.
I am affirming of LGBTQA folk, and I work with people in relationships that are monogamous, polyamorous, and kinky.
Working With Me
You might be feeling stuck, overwhelmed, or deeply distressed. You've probably tried a lot of things to make your life better but cannot break out of patterns that cause you suffering. Deep down, you may still hope you can have the life you desire but fear therapy will be another disappointment.
I know that deep, profound personal change is possible through a strong, safe, trusting therapeutic relationship. If you are willing to show up as you are, I will work to earn your trust and confidence. I will provide warm, curious, nonjudgmental presence and offer my guidance to help you become calm and grounded with your distress, know yourself better, and find your path to depth, meaning, and gratitude.
Contact Me
For a consultation, you may contact me via email or call (206) 719-9339.